I'm very pleased to be able to announce the latest two projects of
kansaiboys
:
Worst Date #07: Murakami Shingo - There are no bathrooms!
(which was a collaboration with BNS), in which Hina desperately tries to impress his date.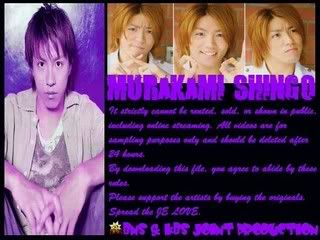 and
Magical Summer Special Part One; Narutomo 2005-08-12
, in which the boys talk about their adaptation of Shakespeare's
A Midsummer Night's Dream
.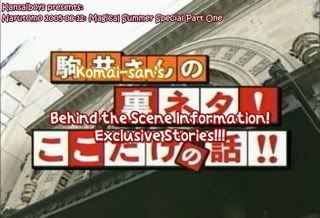 The links and extra information can be found at the above links. We hope you'll enjoy these releases! :)
...I must honestly admit I do not know exactly how to tag this entry, so I've just added the '?', along with 'Narutomo'. Is this okay?