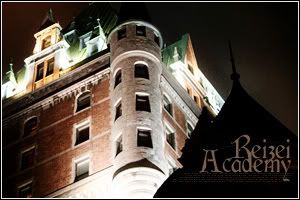 What if you could have the superhero and fantastical powers you always dreamt of as a kid?
reizei_rpg is a new AU Johnny's Entertainment roleplay. It takes the popular setting of a boarding school and combines it with it's own fantasy twist, making for a fun and unique plot. Each student has one thing in common; a power bestowed to them at birth, unique to each boy. So if you ever wanted to make Yamapi read minds or have Jin control fire, now is your chance! It's kinda like super heroes… without the saving the world part.

There are still members from Kanjani8 and other Johnny's available; claim or reserve yours now and join in on the fun!

User info | Applying

x-posted, sorry for the spam ._.; I didn't see any rules about this, but I apologize in advance if I missed something.