Hi eighters, here's something I came across today, I thought I should share and warn you girls about it.

It seems, pirated Kanjani8 47 concert tour t-shirt is available (in Singapore), selling at the price of S$1.00.
For those who are going to get the t-shirt online, please make sure you pay the price for what you get.
I'm not sure how similar the original and the pirated ones are so if there's anybody who can compare the pirated one with the original one,
it will be a big help to the others who have the intention of getting the t-shirt, to prevent getting cheated.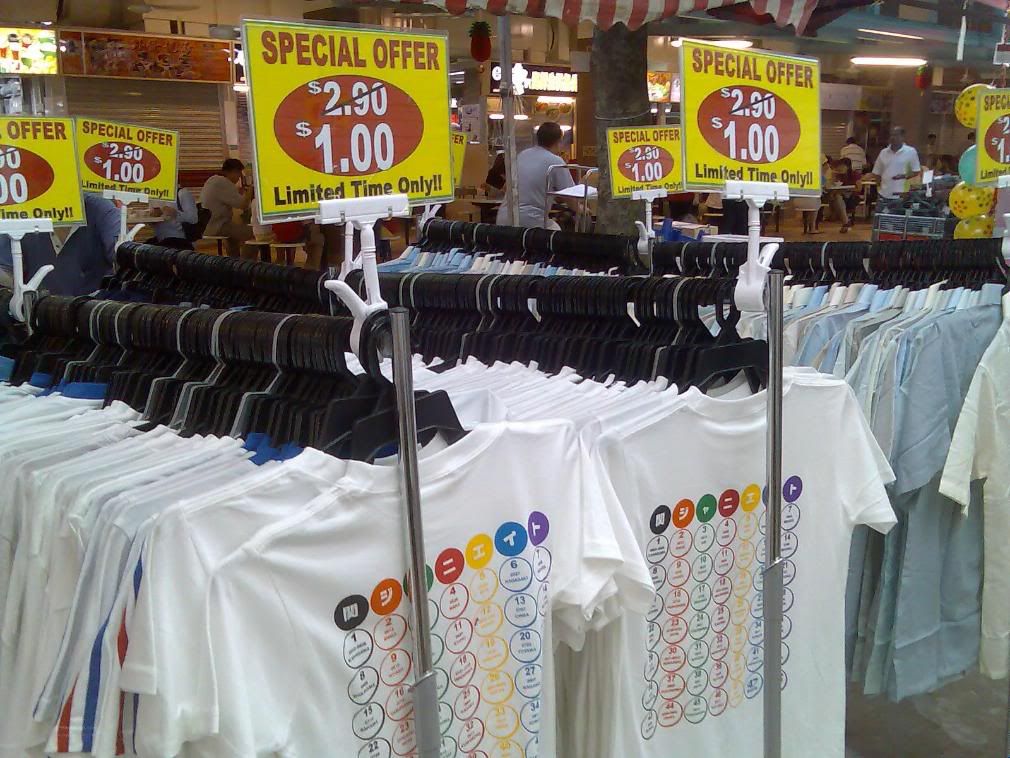 (
Read more...
)