You know it... I know it.....
Eito CRACK!!!!!

Ok... it's not new stuff, sorry... but it's my record of crack posts, cuz I know there are a lot who haven't seen them before, or those who want to re-read them, call everyone in your family XD
I'm sick (for more than I week now) I can't even go out of my room, and this is all I see?
Come on!! Where's the fun?? Where's the true reason we are all here for?????

get into baru's paaaaants!!!! *bricked* Hey I do want that =D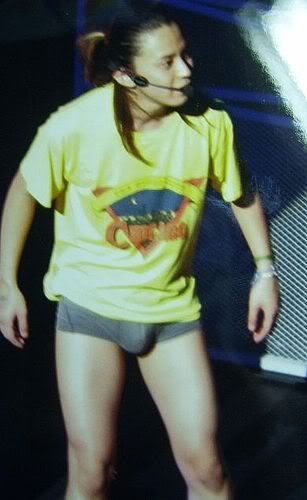 HA!! At least the image got your attention! NOW Click on it and follow the link to the worl of crack, a complete index with the only thing I'm good for sharing at this comm and even at that I suck XD Once there just choose your favorite crack XD
EDIT: OK Baru isn't that big!!! XD Hina's the big one XDDDD I think Subaru is only doing an impression of DUKE here, I read some report about it don't really remember where, when I saw this pic I though it might be from that time.

One day I'll give you new stuff, but I don't even have eito pics now so. *excuses excuses*
...shit that pic is killing me....