関ジャニ∞(エイト) 2009.12.23 Gift ~Shiro & Midori & Aka~ Flac files and scans.
( Download Links )
Hello folks!
Just drop by to share
short
original fanart-fancomic :D
Title: Fuyukoi
Genre: Crack
Pairings: RyoMaru
Rating: G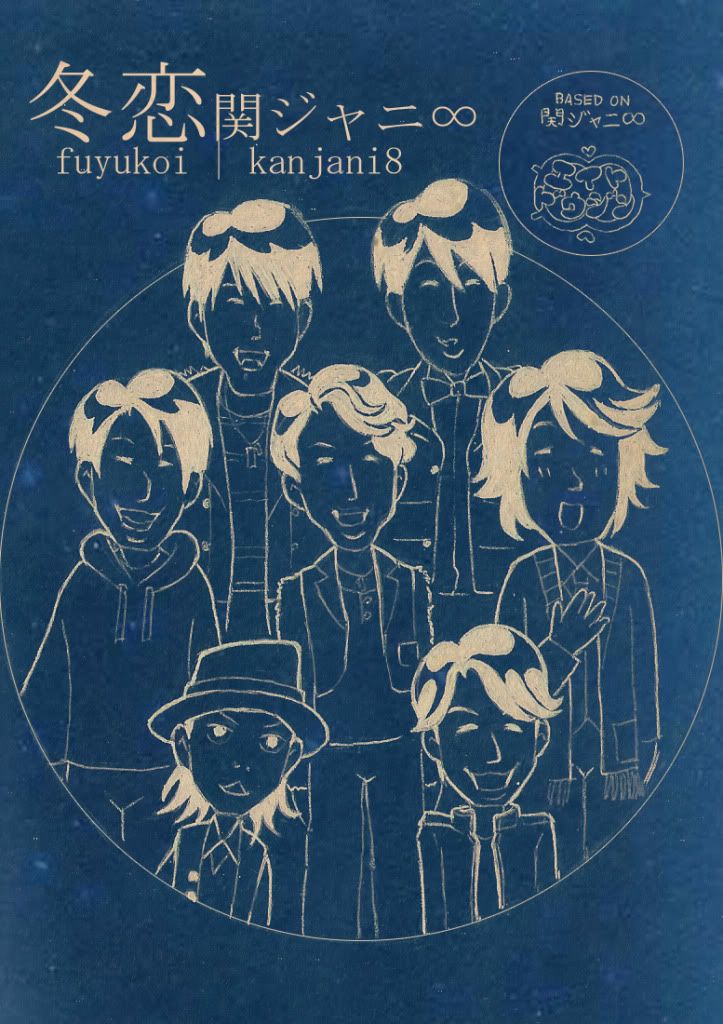 And some chibi Hitotsu no Uta smiley icons along the way
preview
FULL VERSION :
here
Thank you for all your attention <(_"_)>
It's a cute little question and answer part, from Eito's non-no interview this month :)
sorry,just Ryo's part for now.
enjoy
Here