Another release from
hachi_n_theband
Hopefully I don't fully ruin the awesomeness of this song ><
It's quite messy compared to other release.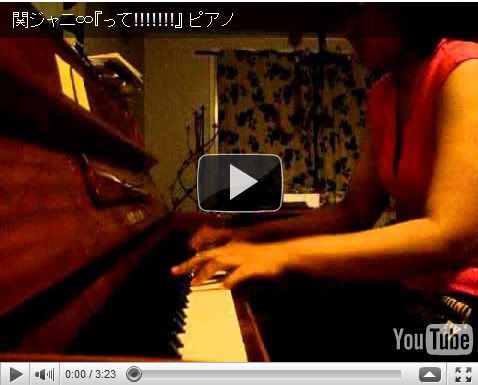 Next, a special treat. Life - Me no Mae no Mukou e guitar/piano chord :)
The chord is quite easy so I'm sure you'll be able to master it soon.
So take your guitar, read the chord, and have fun with eito song.

Cheers!