Been a while since I posted something here... And what a better way to make a comback than posting seven subbed PVs? I can't think of one, can you? hahaha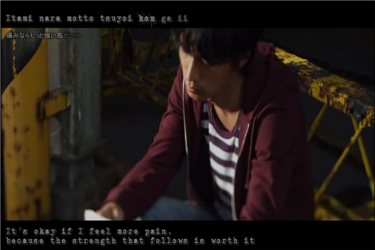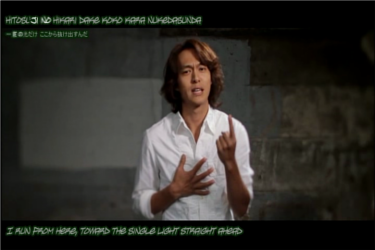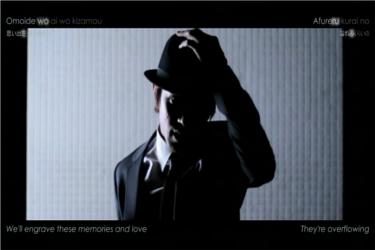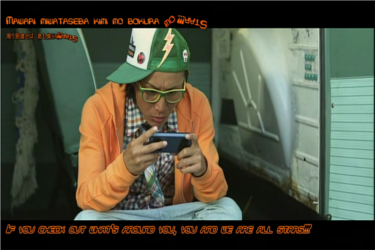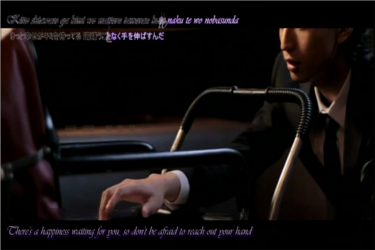 All vids are .avi type, the first 3 are 720x480 and the last 4 are 1024x578


More caps and all download links HERE!