I've been looking around, and this is my last resort! And I'm starting to think no one subbed the BONUS version lol But if anyone knows where I can find subs, can you please help me out and point me in the right direction!?

Thank you so much in advance!!!!
And I give you Smoldering Eyes Ryo as a gift!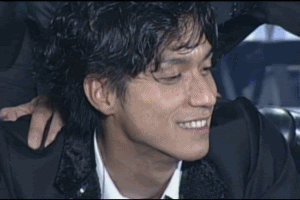 EDIT: I've included mf links for the Raw for those of you who haven't seen it! Seeing as a subbed version doesn't exist ><

01//02//03

Enjoy ^^