I'm sorry if you see this twice! m(_ _)m Just sharing some Ryo love <3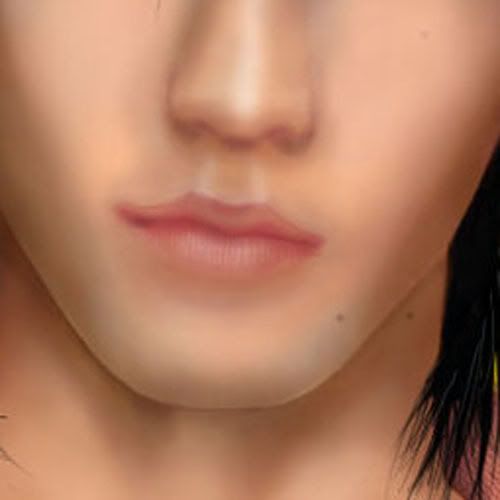 also on rehtse.deviantart.com


This was done in PhotoShop using a Wacom Graphire. I did my best... haha. Finished it while I was having my 4day long weekend due to Xmas.
I had a hard time tuning fine tuning the color of the shadows~ I love his lips & nose the most, explaining the close up XD
Criticism is welcome!
And lastly, hope you like it.