hello minna-san! this is something i call the 'battle of the twins'.

Word of warning: to those who are fans of the people that may be involved in this post, my apology if i ever say something insulting about ur idols.DONT TELL ME I DIDNT WARN YOU.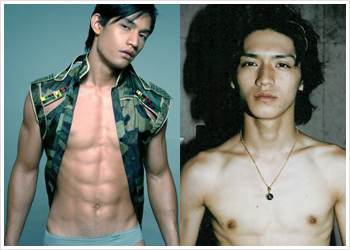 Comment here, it's easier to keep track of them this way.