The newest release for
kansaiboys is out!

This time, it's the karaoke PV of Kanfuu Fighting!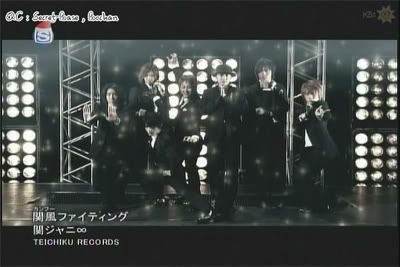 And because we were horrible people and forgot to advertise our last two releases, you can also go over to the community and get a hold of our seventh and eighth releases:

"Son of a Detective vs. Daughter of a Yakuza" (Ryo's Worst Date) and "Boob Freak vs. Stalker Girl" (Yoko's 2nd Worst Date).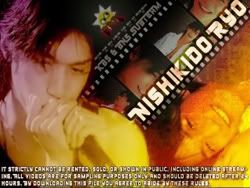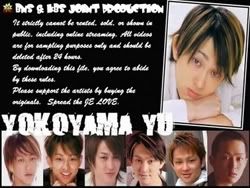 I hope you enjoy these
kansaiboys productions!

Crossposted to JE Express and JE Uploads.