[honjani]20070307-199-Baseball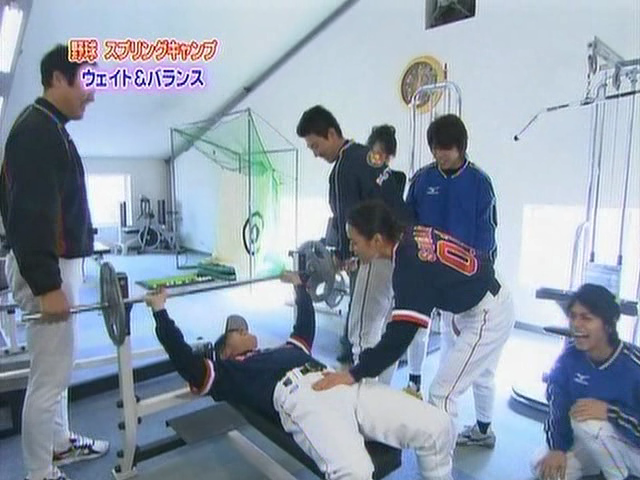 .... Do you need me to say anything?
Megaupload
Sendspace
Comments: ...SUBASSSSSAAAAAAAAAAAAAAAAAAAAAAAAAAAA
AAAAAAAAAAAAAAAAAAN. AND THE SHINY, I AM NOT GONNA COMMENT A LOT BECAUSE OF ALL SHINY, GO DOWNLOAD THE SHINY. DO IT.
Credit: Baidu (yes, Mo is a pain) and RP for encoding and uploading etc.
HOARMEOWOWOWWOTIME:
SIGN UP
. EVERYTIME YOU SIGN UP, YASU'S MINI-YASU GROWS AND THEY'RE ALL HAPPY.