[Suka-J]070313


... It looks like they just had sex and got caught. Look at the emo looks D:
(More pics under cut. NAKED AND PSYCHO RYO)
Megaupload
Sendspace
Comments: Not seen yet D: But they're all shiny (what do you expect?) and.... HAWAIIDANCE FOR MIDDLE SEGMENT XD ... Freaky, I know. YOKO <3
CREDIT: sunm1999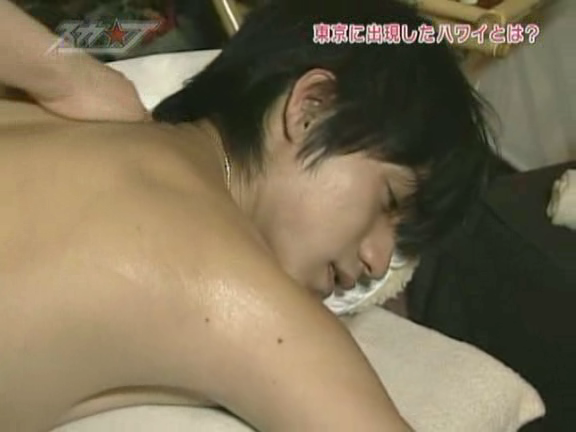 I told you they had sex.
PSYCHORYO.
... I did take screenies of all members (always do, since K8 -> 8 -> impossible to only do one D: But I am lazy to go through ALL pictures I randomly took <.< I'll do loads for Honjani, since 200 eps special = SPECIAL. (It'll own our brains until we die.)
HOARMEOWTIME:
SIGN UP
AND RYO WILL NEVER USE A SHIRT AGAIN. AND THAT WILL LEAD TO THEM ALL NOT USING SHIRTS TO TRY TO OUTWIN RYO'S SEXINESS WHICH LEADS TO THEM HAVING SEX TO PROVE WHO IS BETTER WHICH LEADS TO US BEING HAPPY. Yay