The Shonen Club Premium episode that aired yesterday showed some footage of Subaru and Yokocho's talk with Taichi which was previously cut out.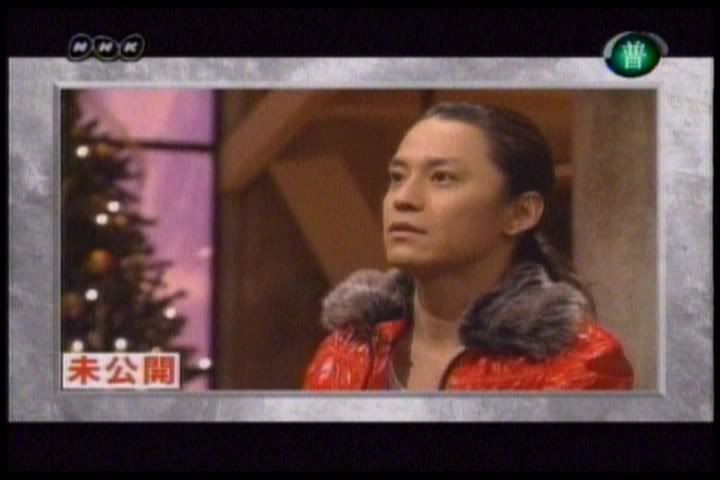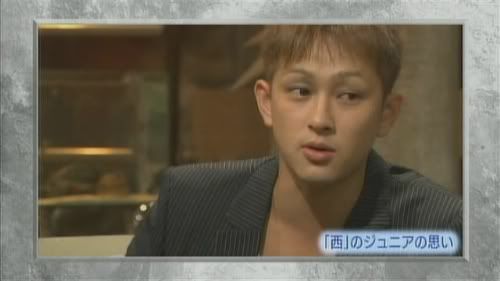 Credits -
8gxq
Summary by
kyotoroxies
For Subaru's clip-

Taichi asked him does K8 hang out together in private, and Subaru of course said yes and alot too. Subaru then told Taichi about how they all always go out eating together, whether they're in Osaka, Tokyo or whereever they're touring that time. He said they went out eating nabe together while they did con in Fukouka last year. Lastly, he also mentioned about their birthday parties, in which everyone get excited (actually he used 'atsui' which I'm not sure how to phrase that in English), and someone or some of them will ended up being emotional and cry...
.
For Yokocho's clip -

Yoko talked about how hardworking Takki was and also about their Jr days.
Yoko's clip was not previously un-aired, unlike Baru's (thanks to Kimi for pointing it out *luffs*)
Subaru TSCP Cut -

Yousendit
Yousendit mirror
Sendspace
Mediafire
Yokocho TSCP Cut -
Yousendit
Sendspace

Mediafire
Thanks to the lovely
kyotoroxies
for SS and MF links, ILUSM2U!!!!!