[honjani]20070404-203-Bowling.avi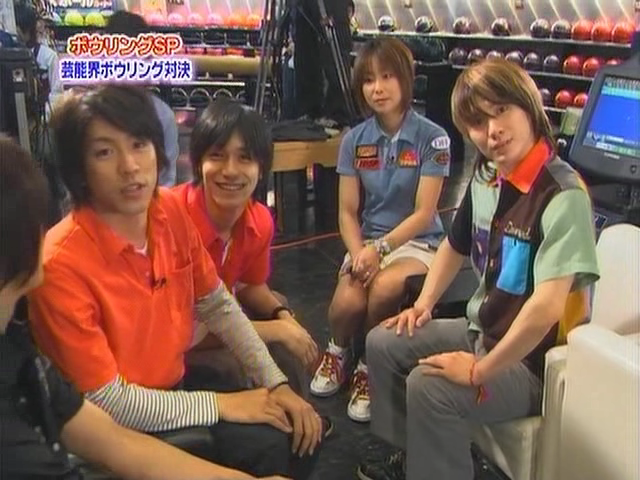 Ryo, your smile is really freaky sometimes. ... AND WELL... LOOK AT YASU. THAT WEIRDO D:
Megaupload
Sendspace
Comments: ... LOLFJNKDN TACCHON YOU SUCKER. *pets* He takes the price sometimes. Anyways, SHINY EPISODE (asusual?) and well... if you want a shiny welldescribed review of the episode... go stalk Kimi (
kyotoroxies
) :D I am too lazy for more screenies nao. Maybe more will be up tomorrow. Ryo is scary. SCARY.
Credit: ooyamada CB
MEOWOWOWOWOWOOINDKXM FBKJXCOOOOW:
Booom
is the sound when K8 gets hold of a bed. Sign up and give them a bed D: They might be sleepy! Or... erm. *stares*
If anyone want HQ of Zukkoke Otokomichi PV, just slap me :D