Just a mini picspam. No fake cut :P Happy Birthday to Tadakura ♥♥♥

.GIF heaving D: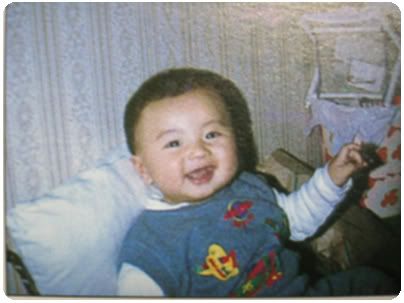 His younger days :3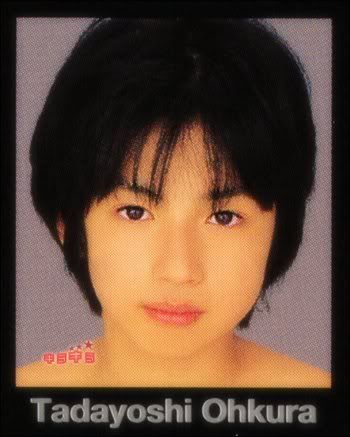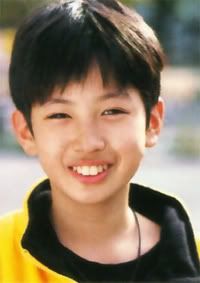 LOL~ seriously adorable.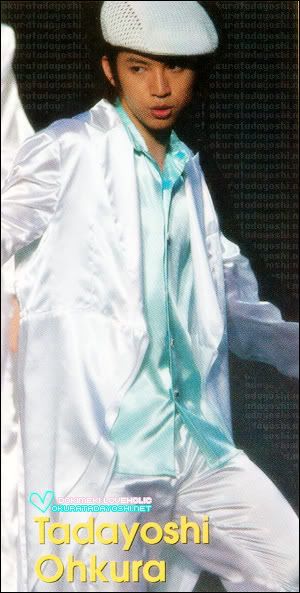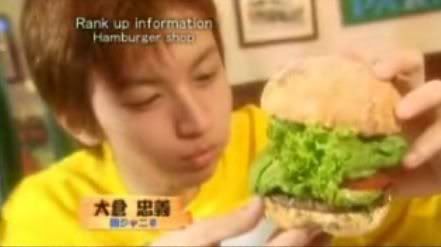 Haha~ this meal definitely stands out ;D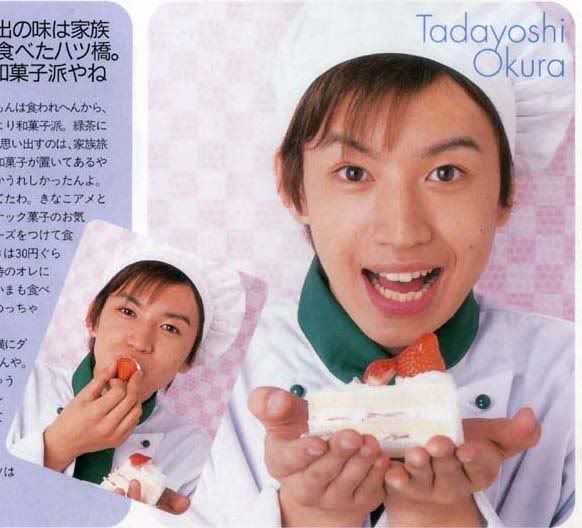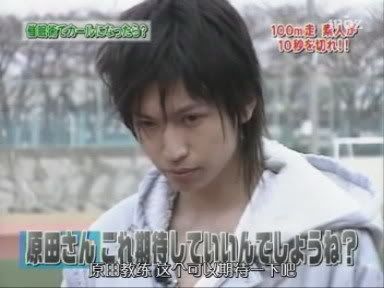 He looks nice with this hairstyle and it's dark too. I like it when his hair is darker o-o



picking on poor Yasu xD Ryo was also picking on Yasu.

alittle OHYASS love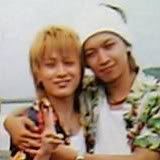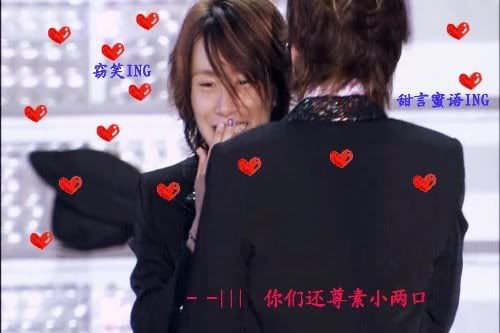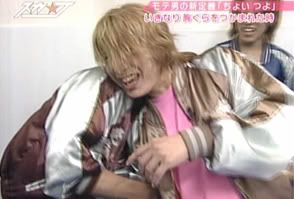 Ohkura was actually doing some kind of defense move on Yasu ~>Suka-J 8.17.06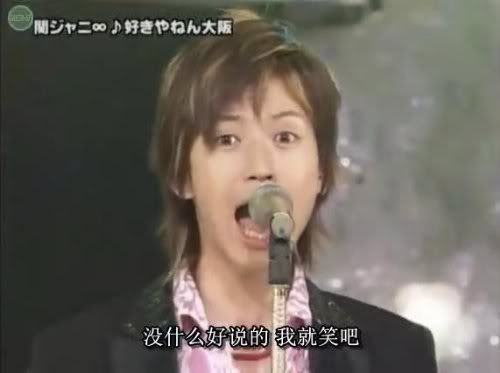 o___O? You seem hyperactive there aren't you?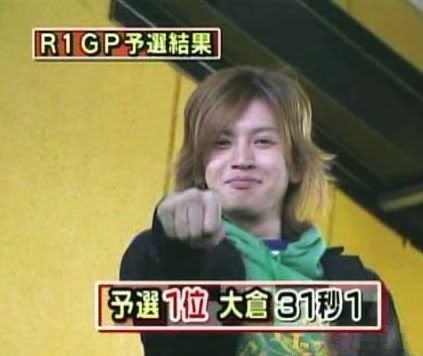 Ohkura POWAA!



Coming of age ceremony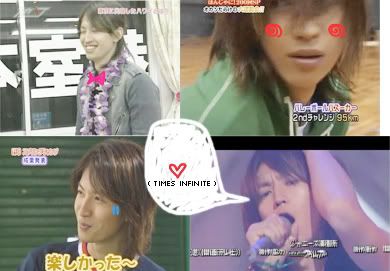 I know that his smile melts you :DD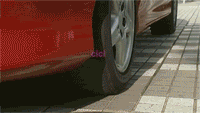 I so want to be in Yokoyama's position right now!



Injured Ohkura xD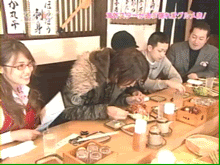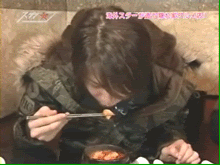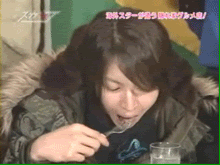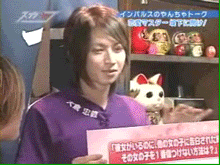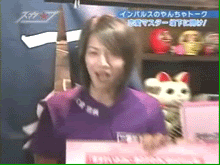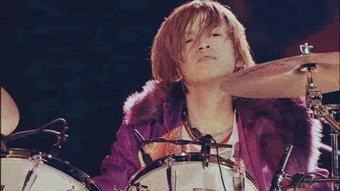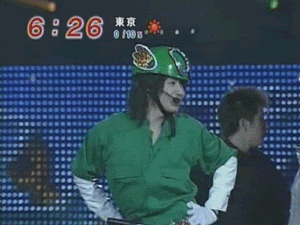 his smile is just alot... I don't know, better? :x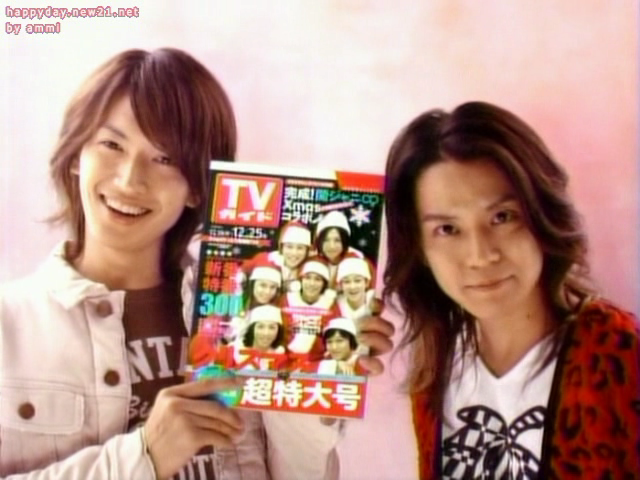 lots of Tadakura bases ...sort of ;P

credit:
stepbackwards, baidu, darfy.52blog.net, shino_/