These caps are from the last Muchaburi with that Shoko chick. I just had to cap this segment because I loved all of their expressions. They are kinda big so, yeah.



The 4 friends.
He's obviously over it.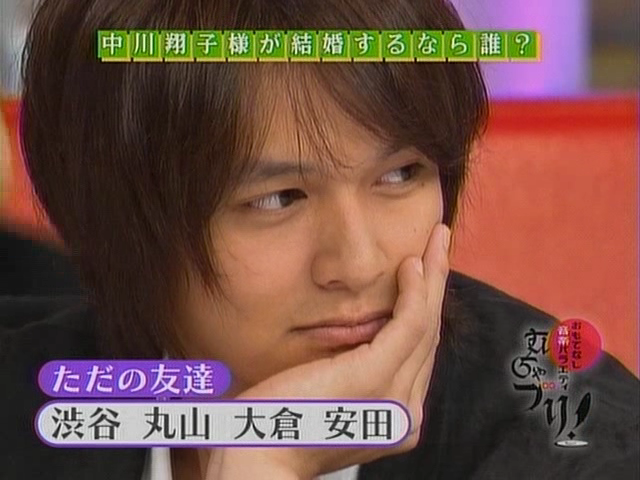 Okay, he absolutely breaks my heart. I don't ever want to see him sad. Ever.
Boyfriend/lover.
He's so cute with his shark teeth.
Husband.
XD
And lastly, the cousin.