Hi. I need a little help here.

I used to have this pic but somehow I can't find it anymore after my comp crashed. So if anyone has HQ version of the Ryo photoshoots in this issue, I would be very thankful.




I do believe it's from Duet Dec 05. (could be wrong tho)

Anyway I'm sharing some pics of 07 K8 con. Pretty good quality.


The groom and the bashful bride. XDD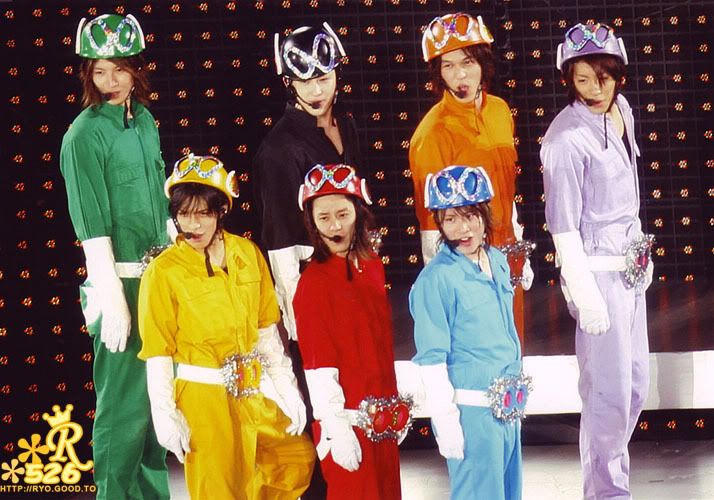 Sorry I can't help laffing at Baru's short shorts and one knee-high sock. Damn that guy is crazy. And Ryo has fainted from exhaustion due to News and K8. XDD
No Ryo is not only a Jyannis Idol. He's also a rock star. Check out the look on his face. XDD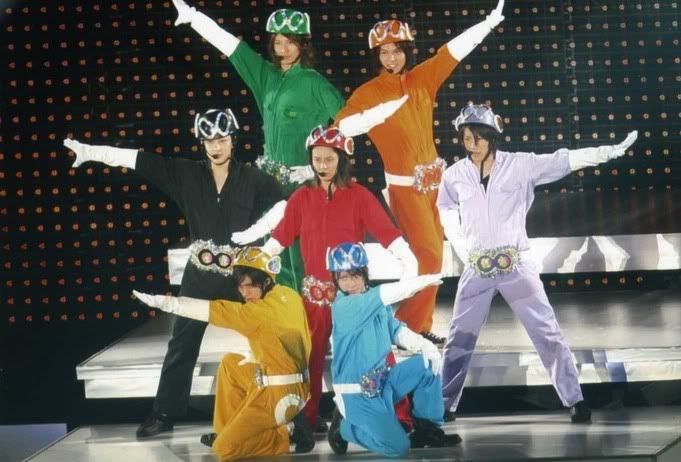 They really think they're superheros u noe.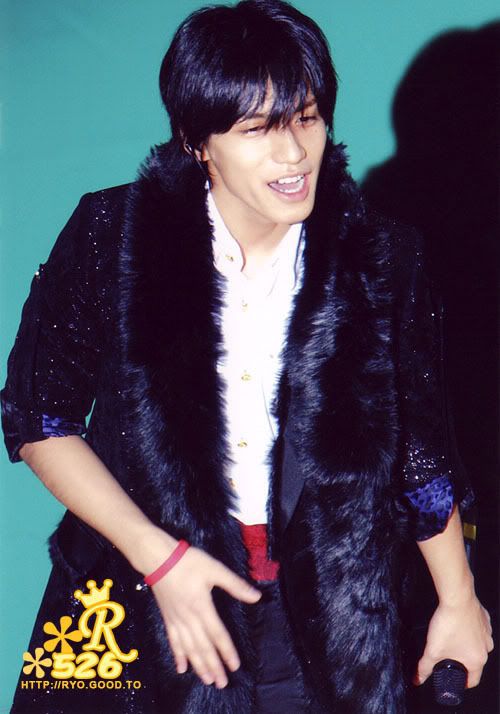 Ryo looks like he's on the verge of doing something.
Nice arms. 8D
Pics all credited to
伍贰陆